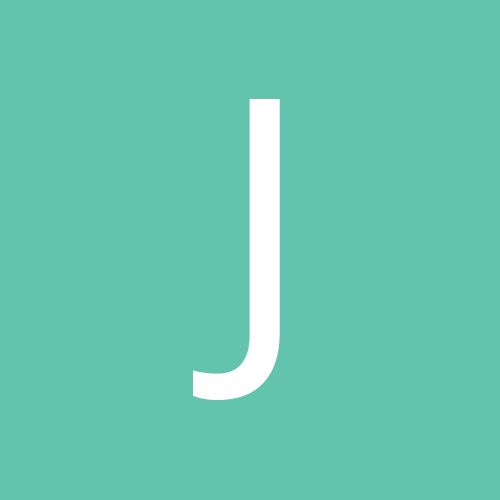 Content count

30

Donations

0.00 EUR

Joined

Last visited
Community Reputation
17
Bonne
Juan carlos posted a file in France

Version 1.0.0

138 downloads

Bonjour boursiers, aujourd'hui, nous allons porter un train avec des wagons chargés de camions avec leurs remorques, de l'exhortation à la station de Coquelles, en raison de la charge que nous portons et à la complexité de la route, nous aurons à être attentif aux messages et les signaux.

imposible hacer escenarios con la maquina

Les sons parfaits, mais j'ai toujours le même problème, et je pense que nous avons tous, quand vous faites une scène et faire un enregistrement, vous retournez à la scène et la machine est morte, les contrôles ne fonctionnent pas est arrêté et vous devez redémarrer la machine , que je ne seve pas normal, je pense, pour vérifier la escript de l'épargne.

Bon après-midi, surtout mes grandes Félicitations pour cette machine Tan realista, mais au point, je vois qu'il n'a pas le fameux machiniste, absolument nécessaire, une autre chose à faire un scénario pour être sauvé la scission, de le reprendre à nouveau la machine ne répond pas et Vous devez revenir à la Aranque, à mon avis que je ne pense pas qu'il est normal de qui et ningún sitio, si vous économisez, si vous gardez et vous devez remonter la machine parce que vous avez mesuré ce plan si stupide, est mon point de vue et je pense que aussi les milliers de personnes , si vous gardez des gardes.

Hola, el trabajo fenomenal de la máquina es perfectos y muy bonito, felicitaciones, pero una cosa echo de menos el Sr. Machinist sentado delante de esta gran máquina, gracias por tu trabajo.

Juan carlos commented on jibeh's file in Reskins

¿Hola, ¿estan disponible? Felicidades por un trabajo bien hecho

Juan carlos commented on Juan carlos's file in France

Juan carlos commented on Juan carlos's file in France

Bon après-midi, je peux dire quelle route est-il? et télécharger le site, je vous remercie beaucoup.

Juan carlos posted a file in France

Version 1.0.0

204 downloads

Bonjours mes amis, voici un autre scenario, et dans une nouvelle route la LGV Nord-Pas-de-Calais, il s'agit de conduire un TGV INQUI par la route à grande vitesse du nord de la France, de Calais a Paris Nord. Nous conduirons par voie conventionnelle et à grande vitesse, en raison de problèmes météorologiques nous aurons quelques problèmes, mais on terminera bien le scenario, faire atention aux messages qui sortirons, Bon voyage!. Atention!, dans certain cas la signalisation est sur le sol, il es recomandé de télécharge tous ce qui est dedans le fichier. Scenario testé par Jose Luis (deusto). Bon voyage!, Juan Carlos.

Juan carlos posted a topic in Liens

LGV Nord-Pas-de-Calais escenario viajando en alta velocidad View File Route LGV Nord-Pas-de-Calais stage traveling in high speed Good afternoon mates, well here with another scenario, and new route, LGV Nord-Pas-de-Calais, it is to drive a TGV INQUI by the route of high speed of the north of France, from Calais to Paris du Nord, we will drive by conventional way and of high speed, due to Weather problems we will have some glitches but finish well the stage continues attentive to the messages and enjoy it, good trip: Mrgreen: PD In some cases the signage is on the floor and it is recommended to download all of the document. Scenario tested by Jose Luis Deusto. Juan Carlos bon voyage Submitter Juan carlos Submitted 04/17/2018 Category France

Bonjour, pourriez-vous me yudar avec cet objet manquant à la gare de Toulon? Merci beaucoup amis.