Sky

Blueberry

Slate

Blackcurrant

Watermelon

Strawberry

Orange

Banana

Apple

Emerald

Chocolate

Charcoal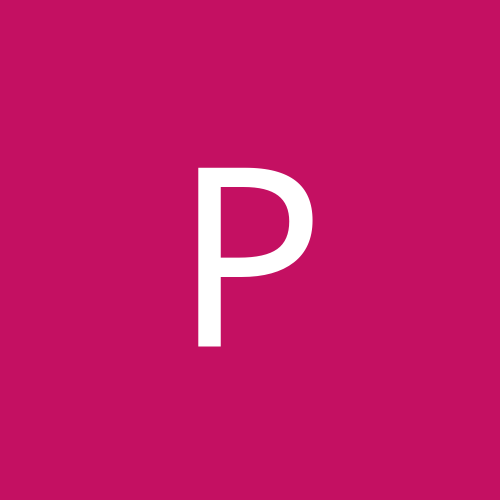 Content count

21

Donations

0.00 EUR

Joined

Last visited
Community Reputation
20
Excellente
Il me semble qu'un modérateur avait déjà parlé de ça, et c'est vrai que les png avaient un temps de chargement plus long donc à plusieurs ça doit mettre beaucoup plus de temps à charger pour ceux ayant une faible connexion. Après quand on fait des captures d'écran et que ça sort en png je pense que l'auteur ne va pas forcément convertir tous ses screens en jpeg à chaque fois. Sinon très beau travail @nathcraft2 ! Le décor est très bien maitrisé. Par contre quels sont les arbres 2d que tu as utilisé sur le dernier screen et de quelle map s'il te plait ? Je trouve qu'ils sont un peu plus colorés que les arbres que je peux utiliser qui ont des couleurs un peu fades à mon gout et se marient mieux avec la végétation vp

Hello, you can find the rail gradients here : https://ressources.data.sncf.com/explore/dataset/caracteristique-des-voies-et-declivite/table/ just search the number of the line you want

C'est du très beau travail, et malgré les critiques on sait tous que Rollover et Papic achètent tout le matériel fait par Treno et y jouent des heures durant...

Je trouve le rendu déjà très bien. Si tu veux j'aide de quoi régler les problèmes que tu as énoncés, mais vu la complexité ce serait mieux en mp (avec un résumé sur ce topic une fois le souci réglé je propose)

Pour les lofts je ne m'y suis pas encore penché. J'ai vu quelques trucs mais j'ai pas trop le temps de m'y intéresser (projets plus importants sur ts). Si tu veux je peux t'expliquer en mp comment faire pour l'effet que j'ai décrit, j'ai un peu regardé la partie relative aux shaders dans 3dc

Pas besoin de passer par blender même si c'est peut être plus simple pour certaines choses. Dans sketchup il faut utiliser deux disques séparés d'environ 1 ou 2cm, avec une texture différente pour chaque disque. Lors du passage dans model converter X, ne pas faire de drawcalls et exporter les textures. Dans 3d crafter, cela aura pour effet de ne pas faire de node commun à toute la 3d. Il suffit de choisir le node de la texture qui doit être illuminée, de mettre "Tex" au lieu de "TexDiff" et de mettre comme nom du node "1_0030_nom" et le deuxième (placé derrière normalement) avec une distance plus grande et le shader "TexDiff" pour qu'il ne soit pas illuminé.

Je préfère passer mon tour, pas d'inspiration

Il s'agit effectivement de Séverac-le-Château ! Pour @kikou66300 c'est la région Occitanie du coup, mais assez limite entre les régions sud ouest et sud est, que l'on parle en tant que région sncf ou zones géographiques

Le sud ouest oui ! Mais à la limite de la région

Ok, dans quelle gare a été prise cette photo ?

Je pense à la Bretagne... Carhaix ?